Historical Eras:
Railroads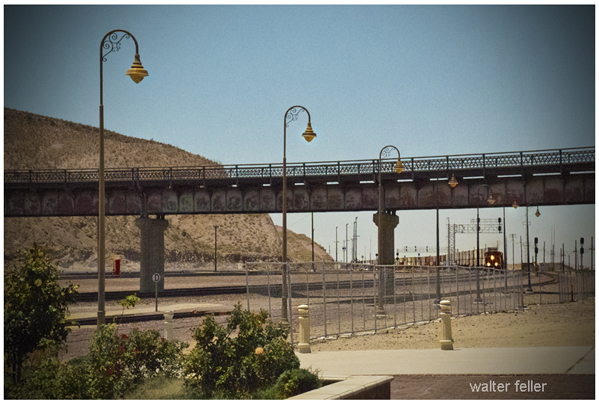 The biggest problem preventing profitable mining, even by organized transportation. The coming of the Santa Fe Railroad changed everything. They could haul in food and haul out ore faster and cheaper than the large wagons designed specifically for the job. Along the railroad line, water and other supplies were available to facilitate the exploitation of the desert. In the years 1900 – 1919, when rail transportation was fully developed, more mines were open and profitable than at any previous time. Towns such as Ivanpah, Cima, Kelso, Goffs, Fenner, and Essex owe their creation to the railroad. They transported homesteaders and merchants across the Mojave Desert in far less time than could have been imagined by the explorers that preceded them.

<< Previous - Next >>

For more information on railroads see ...
Mojave Desert Railways & Railroads
Contents & Introduction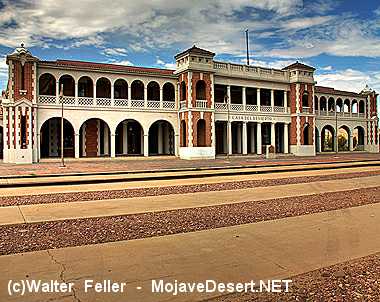 Casa Del Desierto - Barstow, CA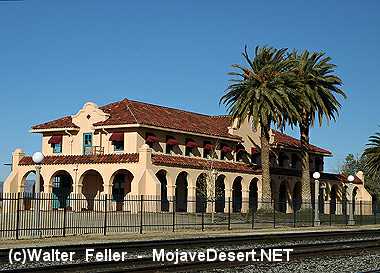 Kelso Depot - Kelso, CA