TOP -- A B C D E F G H I J K L M N O P Q R S T U V W X Y Z


ALKALINITY - concentration of alkali metals that form salts (e.g. Li, Na, K). High alkalinity raises pH and precipitates metals out of solution and is often associated with limestone substrates.

Also see: ALKALI, ALKALINE, pH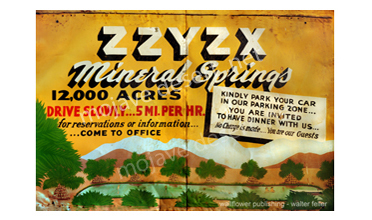 Zzyzx Stickers - No shipping!