TOP -- A B C D E F G H I J K L M N O P Q R S T U V W X Y Z



pH - The intensity of acidity and alkalinity, expressed as the negative logarithm of the hydrogen ion concentration. A pH of 7 is neutral; lower values indicate acidity and higher values alkalinity.

ALKALINITY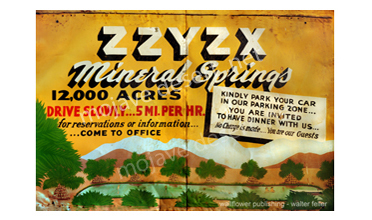 Zzyzx Stickers - No shipping!