Heritage of the Mojave River Valley -=-

Gold was found along the Colorado at Eldorado Canyon and in the San Bernardino Mountains in Holcomb Valley. silver was discovered North of the county line in Panamint City and a pioneers stage line was brought into service what is now the Hinkley district. these discoveries, together with a rich silver strike at Ivanpah, accounted for an unprecedented influx of settlers and merchants who established what is known as "stations" to serve the traveler.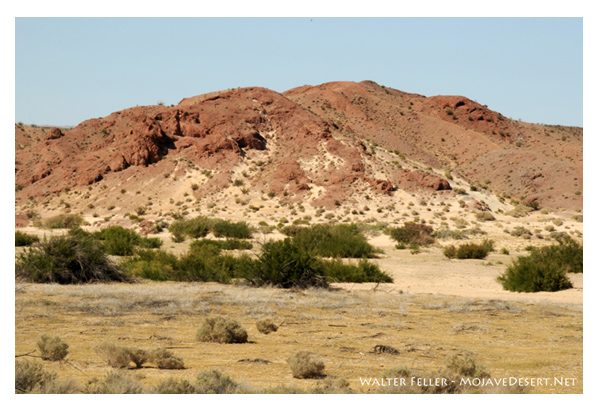 Two of the most prominent stations were the Fish Ponds, located at the site of the present Marine Corps supply center, and the Grapevine, which was about where the present camp Irwin Road turns away from US 91. Lafayette Mecham was owner of Fish Ponds, so named because he natural pond in the Mojave River at that point abounded with fish. He raised hay and grain for the travelers, repaired wagons in supplied leather to mend harness. Those desert stations were a predecessor to the general store of the later villages.