---------
Please Donate!
---------


Mojave Desert History: Books, Diaries, Journals & Articles

Excerpts from:
On the Frontier
By J. S. CAMPION

Reminiscences of Wild Sports, Personal Adventures, and Strange Scenes.


CHAPTER XXIV

From Cajon Pass to Soda Lake


CHAPTER XXV

From Soda Lake to the Colorado River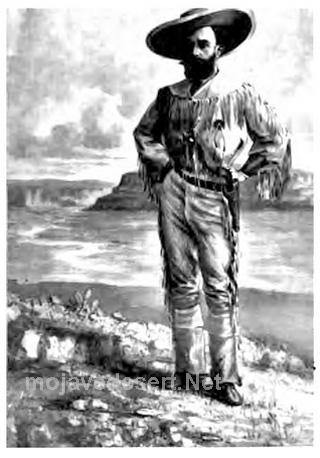 The travels and unexaggerated observations of an Englishman, writing for a French magazine about his adventures in America, and most specifically, his journey across the Mojave Desert in 1878.