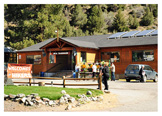 Mountain Hardware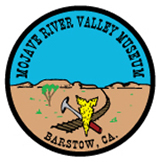 Mojave River Valley Museum



History : Profiles in Mojave Desert History

American Explorers

Isaac Slover



(1780 - 1854)
Isaac Slover was an American 19th century fur trader. He was one of the first American trappers officially allowed into New Mexico, as part of the expedition of Hugh Glenn and Jacob Fowler. Slover is known for his association with many other trappers in the American Southwest, including Ewing Young and William Wolfskills working the tributaries of the Colorado River in 1824, and James and Sylvester Pattie on the Gila River in 1828. He was one of the first trappers to take up formal residence at Taos, New Mexico. From New Mexico, Slover crossed the southwest into California, and helped open overland trading between that province and New Mexico.

By 1843, Slover had established himself and his family in California, settling near San Bernardino. He continued to trap and hunt in the region, and died of injuries received in a bear attack in 1854.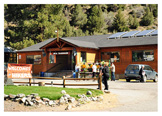 Mountain Hardware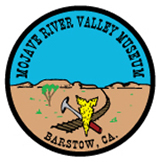 Mojave River Valley Museum