TOP -- A B C D E F G H I J K L M N O P Q R S T U V W X Y Z


EVAPOTRANSPIRATION - Loss of water by transpiration from plants and evaporation from the soil. This process accounts for more than half of the water transported back to the atmosphere. Water also infiltrates the soil or runs off into streams, rivers, lakes and oceans. Also see - DESSICATION, EVAPORATION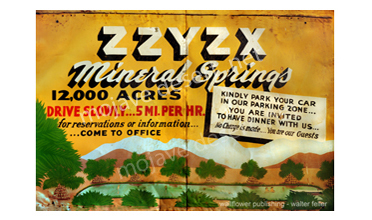 Zzyzx Stickers - No shipping!