TOP -- A B C D E F G H I J K L M N O P Q R S T U V W X Y Z


EVAPORATION - The phase change of water from a liquid state into, and carried off in, vapor, caused by sunlight. Also, to draw moisture from, through heating, leaving only the dry solid portion. Also see EVAPOTRANSPIRATION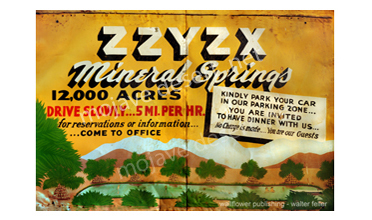 Zzyzx Stickers - No shipping!