Mojave Desert Plants > Trees
Mesquite
Western Honey Mesquite (Prosopis glandulosa Torr. var. torreyana)
Screwbean Mesquite (Prosopis pubescens)
Velvet Mesquite (Prosopis velutina)

Mesquite trees usually in most of their range they are the size of a shrub. Older trees can reach a height of 20 to 30 ft. They have narrow, compound leaves 50 to 75 mm (2 to 3 inches) long that are sharply pointed.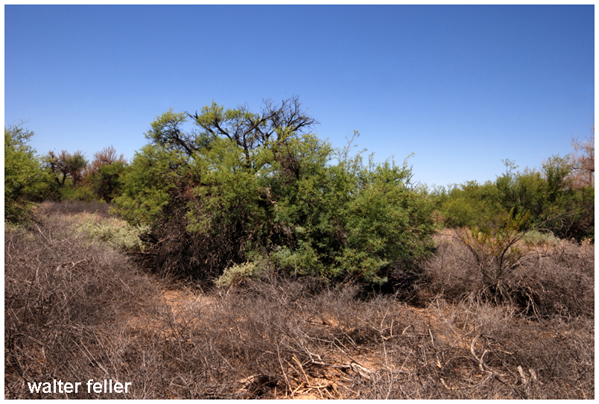 Mesquite bosque

Mesquite is an extremely hardy, drought-tolerant plant because it can draw water from the water table through its long taproot (recorded at up to 190 ft in depth). However, it can also use water in the upper part of the ground, depending upon availability. The tree can easily and rapidly switch from utilizing one water source to the other.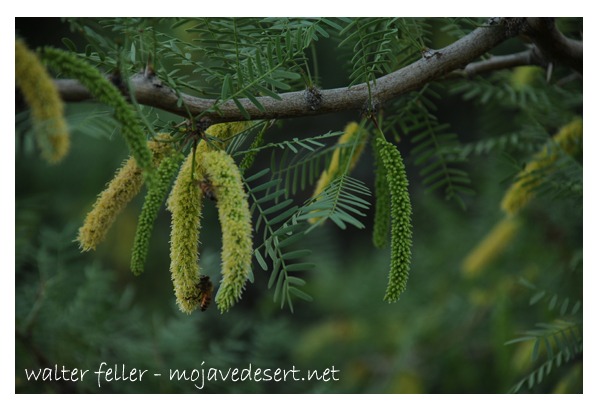 The plant's bud regeneration zone can extend down to 6 inches (150 mm) below ground level. The tree can regenerate from a piece of root left in the soil.

New growth of mesquite has tough, needle-sharp thorns up to 3 inches long.

Mesquite trees furnish shade and wildlife habitat where other trees will not grow. They will often be found in alkaline soils near water holes.

Although a single flower of the blossom is only a few millimeters long, they are clustered into a yellow creamy blossom attracting many different types of pollenators.

The various types of mesquite can be identified by the seed pods. Screwbean mesquite pods curl around back onto themselves and are the easiest to identify. Honeybean and velvet mesquite are a little harder to differentiate. While both trees' seed pods are long and legumous, the velvet mesquite pods have a slight velvety appearance and feel.

Native Americans in some areas could have hardly survived without the mesquite. They would grind the pods into a course flour, and after winnowing, grind the seeds again into a fine flour. Cakes would be made of both flours and would turn late spring and the summer into a time of plenty.

Also see:
The Timbisha Shoshone

Mesquite trees were always a focal point of Timbisha culture. Tribal members would help to care for the trees through spring, monitoring the new growth of leaves. When ripe pods were ready ...

How Indians Used Plants

To the casual observer, honey mesquite may present a drab appearance, but it was crucial to the survival of California's desert Indians. The honey mesquite produces a ...

Death Valley Ecological Subsection

Mesquite series and Arrow weed series are common around the edges of saltmarshes. ...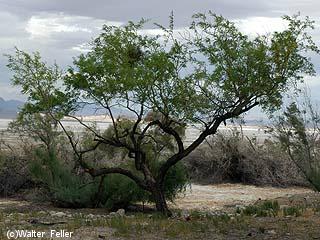 Mesquite tree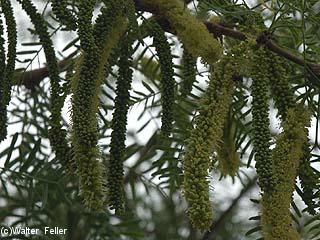 Mesquite blossom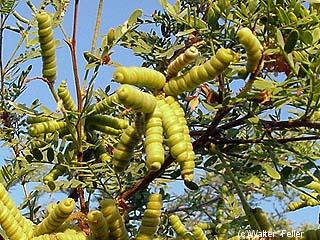 Screwbean mesquite seed pods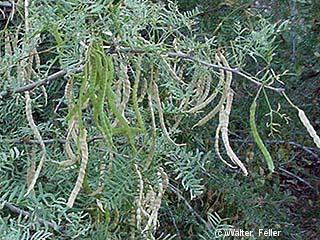 Honeybean mesquite pods