History : Profiles in Mojave Desert History

Olive Oatman
1838 -1903


In 1851, while on their way to California, a band of Tonto Apache masquerading as Puma Indians entered the Oatman family camp. After a few uneasy minutes, the Indians pulled out war clubs and with the exception of Olive, Mary Ann and Lorenzo, massacred the Oatman family. Brother Lorenzo's near dead body was thrown off a cliff with his dying mother, and listened to her sobbing while she and her newborn baby died. Olive and Mary Ann Oatman were kidnapped,used as slaves, and a year later traded to Mohave Chief Espaniol for two horses, some vegetables, several pounds of beans and three blankets.

In the Mohave Indian village they were treated much better, but life was still hard. The younger, frail Mary Ann died in 1854, probably from malnutrition. Olive, at 16, was returned to her relatives in 1856.

The story made national headlines and raised a furor among non-Indians. The girls, from the Mojave point of view, were lucky to have fallen into their hands, away from the Tonto Apaches. Under the circumstances, they were fortunate. The chief attached them to his household, and they were afforded the best Mojave facilities, seeds for planting, love, divergence from Mojave customs.
Captivity of the Oatman Girls
More about :
Native Americans in the Mojave Desert
Topock Gorge
Mystic Maze
Topock Marsh
Colorado River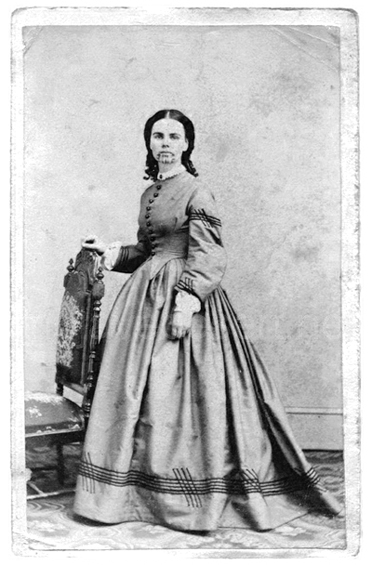 Olive Oatman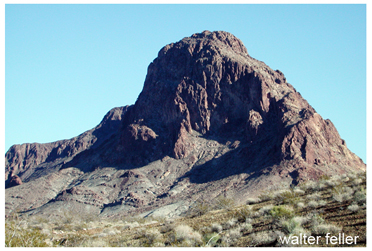 Boundary Cone