People
Prospectors & Miners
Shorty Harris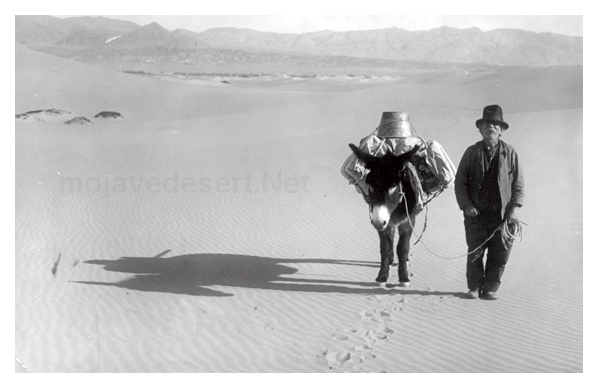 1860 - 1934

Prospector Shorty Harris said he could "smell gold." He was in on the discovery of both Rhyolite and Harrisburg.

Frank "Shorty" Harris

At only 5 feet tall, Frank Harris gained the nickname "Shorty." Harris was a long-time Death Valley prospector and a partner in strikes in Bullfrog and Rhyolite, Nevada. He is remembered in the naming of Harrisburg. Regional history is replete with anecdotal stories of Harris's activities and antics; he appears to have personified the stock image of a reclusive desert dweller. He is among those desert prospectors who, though never finding fortune, nevertheless eked out a living from prospecting and small-scale desert mining. He died in 1934 and was buried in Death Valley.

Mining in the Southern California Deserts: Swope and Gregory

Related pages ...
Aguereberry Camp - Death Valley

Old-time prospector Shorty Harris and greenhorn Pete Aguereberry found a promising looking ledge in the Panamint Mountains. Pete stayed behind and started ...

Dublin Gulch, California Mojave Desert

Warm in the winter, cool in the summer, these hills housed many people famous in the history of Death Valley, including Shorty Harris and the Ashford ...

Rhyolite Ghost Town

Her birth was brought about by Shorty Harris and E. L. Cross, who were prospecting in the area in 1904. They found quartz all over a hill, and as Shorty ...

Death Valley Ghost Towns

Shorty Harris later took credit for the strike and changed the name of the town to Harrisburg after himself. Nevertheless, Pete Aguereberry, one of the ...

Shorty's Grave

The gravesite of Shorty Harris and Jim Dayton - Death Valley, points of interest along the West Valley road virtual tour.

Ballarat, Ghost Town

From 1897 to 1917 Ballarat served as a supply and recreation center for miners in the Panamint Mountains and Death Valley.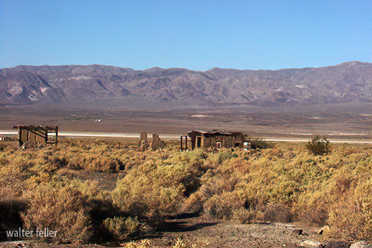 Ballarat
Rhyolite & Bullfrog
Bessie Hart
Reported by Shorty Harris
Taps Sound for "Shorty"
Shorty's Grave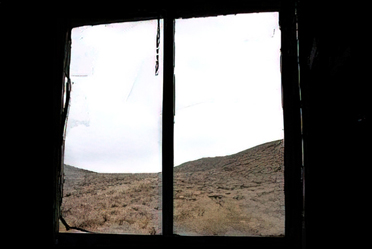 Harrisburg/Aguerreberry Camp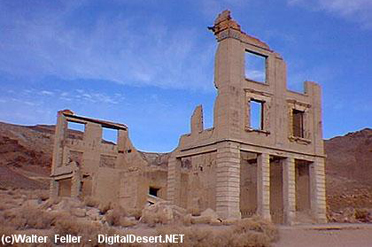 Rhyolite, Nevada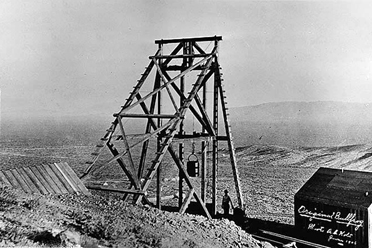 Bullfrog 1906