TOP -- A B C D E F G H I J K L M N O P Q R S T U V W X Y Z



UPLIFTING – Caused when pressure pushes rock strata upwards until it breaks, leaving the rock layers exposed on their end. The rock strata are now laying vertically instead of horizontally.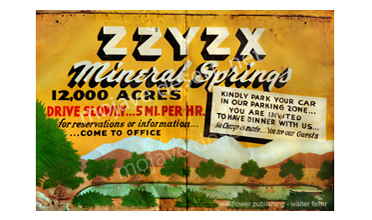 Zzyzx Stickers - No shipping!