TOP -- A B C D E F G H I J K L M N O P Q R S T U V W X Y Z



UNDERSTORY - The trees and other woody species growing under a more-or-less continuous cover of branches and foliage formed collectively by the upper portion of adjacent trees and other woody growth. May also refer to herbaceous vegetation under a stand of trees.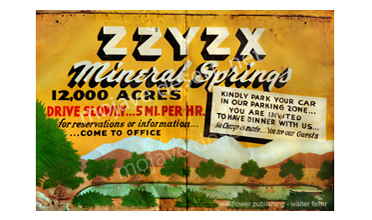 Zzyzx Stickers - No shipping!