TOP -- A B C D E F G H I J K L M N O P Q R S T U V W X Y Z



SUBALPINE ZONE - The area between the continuously forested montane zone and the high elevation alpine zone. Usually very park-like in appearance, characterized by a mixture of alpine and forest shrubs and herbs interspersed with patches of trees.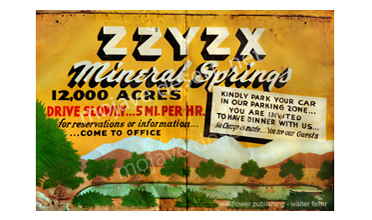 Zzyzx Stickers - No shipping!