TOP -- A B C D E F G H I J K L M N O P Q R S T U V W X Y Z



STRATIGRAPHY – The study of layered rocks, their distribution, origin, fossil content, and relative age. Stratification – The arrangement of rocks in distinct layers or strata, resulting from the action of water or wind. Common in sedimentary rocks.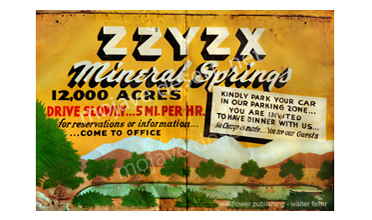 Zzyzx Stickers - No shipping!