TOP -- A B C D E F G H I J K L M N O P Q R S T U V W X Y Z



STOMATA - Stomata are small holes on the underside of a leaf through which water is transpired. On needle-bearing trees such as spruce, pine, and fir, large rows of stomata can be seen as the white stripes on the underside and/or top of each needle.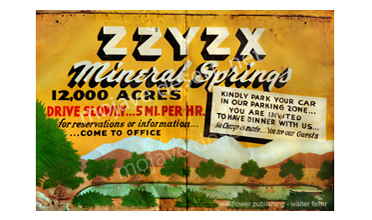 Zzyzx Stickers - No shipping!