TOP -- A B C D E F G H I J K L M N O P Q R S T U V W X Y Z



STABILITY - Ecosystems tend toward stability. If not, trees would grow at angles to the earth, deer populations would spread like wildfire across the globe, and mountains unimpeded by erosion or gravity would thrust into space.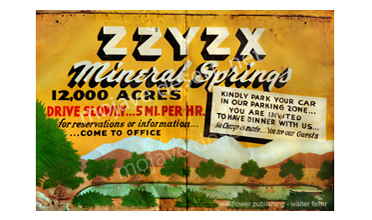 Zzyzx Stickers - No shipping!