TOP -- A B C D E F G H I J K L M N O P Q R S T U V W X Y Z



RUT - A general term that refers to the breeding period of mammals, especially the deer, elk and moose. During the rut, males exhibit specific behaviors to establish harems or to attract females to mate with.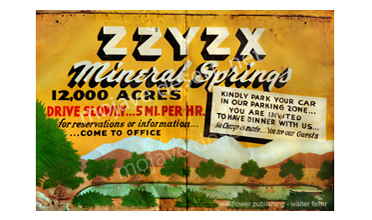 Zzyzx Stickers - No shipping!