TOP -- A B C D E F G H I J K L M N O P Q R S T U V W X Y Z



PROCESSES - The 'action verbs' of an ecosystem. For example - consume, decompose, exchange, produce, transfer, recycle, reproduce, and succeed are all ecosystem processes. These processes unite biological communities together into a web of life. The process that binds human community together is communication.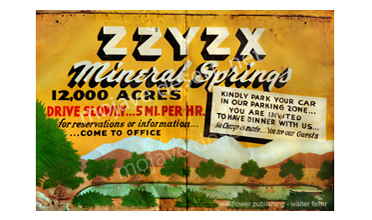 Zzyzx Stickers - No shipping!