TOP -- A B C D E F G H I J K L M N O P Q R S T U V W X Y Z


PLAYA - In arid basins, where rivers merge but do not drain, playas sometimes form. Playas are flat areas that contain seasonal or year-to-year lakes that often evaporate, leaving minerals behind.

Also see: DRY LAKE, PAN

Examples of > Playas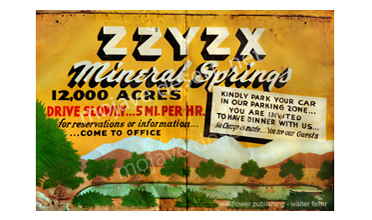 Zzyzx Stickers - No shipping!