TOP -- A B C D E F G H I J K L M N O P Q R S T U V W X Y Z



PIGMENT - A wide variety of organic compounds found in plants and animals which have color (or are colorless in some cases) and perform various functions. Chlorophyll is one pigment found in plants, which aids in the manufacture of food.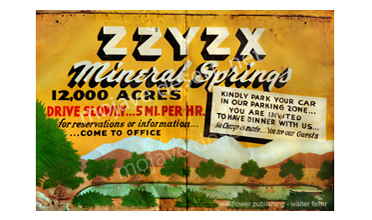 Zzyzx Stickers - No shipping!