TOP -- A B C D E F G H I J K L M N O P Q R S T U V W X Y Z



PHYLLITE - A fine-grained, foliated metamorphic rock intermediate between mica schist and slate; not as tough as slate. Mica crystals give a silky sheen to the cleavage surface.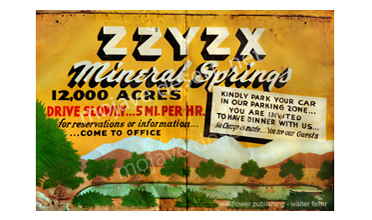 Zzyzx Stickers - No shipping!