TOP -- A B C D E F G H I J K L M N O P Q R S T U V W X Y Z



PEGMATITES - Coarse-grained igneous rocks usually found as intrusions associated with a large mass of fine-grained plutonics. Unless specified otherwise, the name usually means granite pegmatites.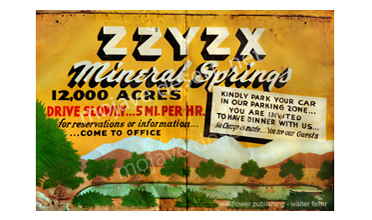 Zzyzx Stickers - No shipping!