TOP -- A B C D E F G H I J K L M N O P Q R S T U V W X Y Z



MIGRATION - Many animals move to a different location to find a better place to endure seasonal changes, find food supplies, breed, nurse young, find adequate space, etc. Migrations may be repeated within a species from year-to-year and even from generation-to-generation.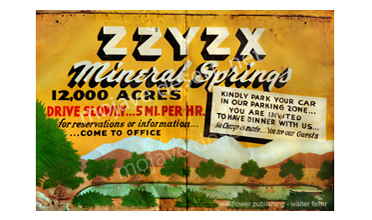 Zzyzx Stickers - No shipping!