TOP -- A B C D E F G H I J K L M N O P Q R S T U V W X Y Z


FELDSPAR - A group of rock-forming minerals, considered to be the most abundant of all minerals. All are aluminum silicates of soda, potash, or lime and all are closely related in structure and composition. Feldspars are the principal constituents of igneous and plutonic rocks.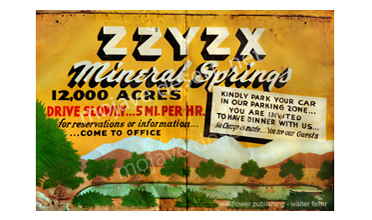 Zzyzx Stickers - No shipping!