TOP -- A B C D E F G H I J K L M N O P Q R S T U V W X Y Z


FAULT - Cracks in the Earth's crust that are the result of differential motion within the crust. Faults are the source of many earthquakes that are caused by slippage vertically or laterally along the fault. The largest examples occur at tectonic plate boundaries, but many smaller faults are known to exist far from active plate boundaries.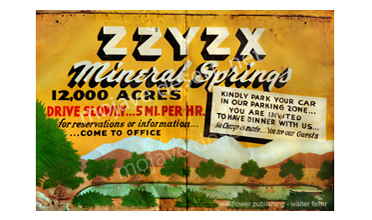 Zzyzx Stickers - No shipping!