TOP -- A B C D E F G H I J K L M N O P Q R S T U V W X Y Z


EVOLVED - Proceeded through the natural process of change caused by genetic mutations and selection upon those mutations for environmentally favorable traits. Two different environments can lead to the evolution of two different organisms from one ancestor.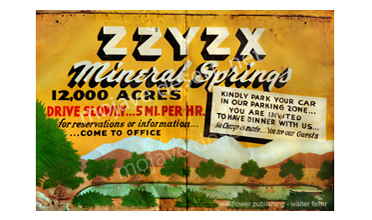 Zzyzx Stickers - No shipping!