Glossary of Terms & Definitions
TOP -- A B C D E F G H I J K L M N O P Q R S T U V W X Y Z


Ecotone
A transition zone where one plant community changes into another plant community, usually caused by changes in the environment such as changes in elevation or soil characteristics. An ecotone can be wide and gradual or narrow and abrupt.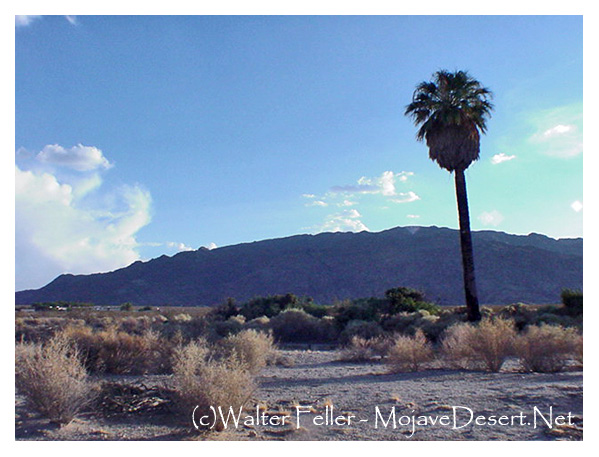 Example of ecotone between oasis and desert environments. Desert vegetation on left, oasis on right.

Related:

Joshua Tree
Joshua tree is one of the most characteristic plants of the Mohave Desert and extends southward to the Mohave-Sonoran Desert ecotone. This species grows ...

Aspen Wildlife Habitats
The habitat typically has a shrubby ecotone with adjacent meadows. This and the shrub understory within stands provide nesting cover for several species that ...

Chamise-Redshank Chaparral Wildlife Habitats
On some sites, Chamise-Redshank Chaparral may form an ecotone with Ponderosa Pine (PPN), Coastal Oak Woodland (COW), or mixed conifer types. ...

Oasis formation - Oasis of Mara, 29 Palms, Joshua Tree National Park
... the oasis proper, where water is near the surface, but does not form surface pools; and the desert oasis ecotone, the edge where the oasis meets the desert. ...

Oasis formation - Oasis of Mara, 29 Palms, Joshua Tree National Park
Oasis Plant Communities > Most species of the plants found in the oasis today are typical of the desert oasis ecotone. Plants and animals dependant on ...