TOP -- A B C D E F G H I J K L M N O P Q R S T U V W X Y Z


ECOLOGICAL ROLE - Organisms within ecosystems have roles. Look in any ecosystem and you will find farmers (plants), landscapers (grazers), lawyers (predators), teachers (processes) home builders (trees), water treaters (wetlands), food transporters (fish), waste recyclers (bacteria), and many more.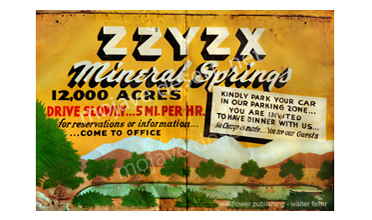 Zzyzx Stickers - No shipping!