TOP -- A B C D E F G H I J K L M N O P Q R S T U V W X Y Z


DIVERSITY - A single unit made up of many different individuals. A neighborhood having people of many different nationalities and races living in it is diverse. A natural community having many different kinds of plants and animals living in it is also diverse. In nature, diversity is important not only aesthetically, but also in terms of survival. A community weak in diversity (i.e. having few or only one kind of organism in it) can be devastated if something affects that population. Many modern farms, for example, are vulnerable to attack by insects and disease because of their huge areas of single types of plants. Diversity allows some species to flourish even if others are negatively affected. Although diversity is important, healthy ecosystems must have a balance between high diversity and low diversity. If an ecosystem is too diverse, vital ecosystem processes can lose their functionality.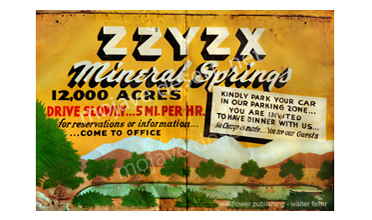 Zzyzx Stickers - No shipping!