TOP -- A B C D E F G H I J K L M N O P Q R S T U V W X Y Z


DICHOTOMOUS KEY - Botanists and other biological scientists use dichotomous keys to identify species. These keys use characteristic-based 'yes' or 'no' questions to identify species, beginning with generic traits and becoming more specifc.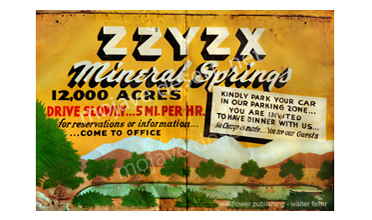 Zzyzx Stickers - No shipping!