TOP -- A B C D E F G H I J K L M N O P Q R S T U V W X Y Z


DENSITY - Density describes the amount of space filled by an object. In ecology, if trees are widely spaced upon the landscape, tree density is low. If the number of bark beetles per acre is above normal, bark beetle density is high. In chemistry and geology, density usually describes the amount of mass per volume.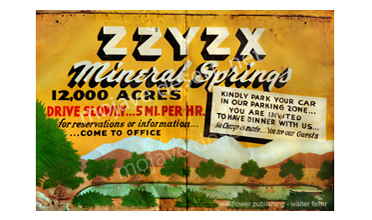 Zzyzx Stickers - No shipping!