TOP -- A B C D E F G H I J K L M N O P Q R S T U V W X Y Z


CONE - A pine cone, a fir cone, a spruce cone, etc. Cones are the structures in which the pollen (male cone) or seeds (female cone) of a tree are contained. They are also important food items for many forest birds and mammals.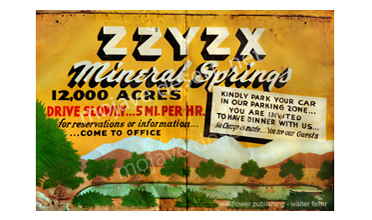 Zzyzx Stickers - No shipping!