TOP -- A B C D E F G H I J K L M N O P Q R S T U V W X Y Z


CONDENSATION - The process by which a substance changes from a vapor or gaseous state to a liquid form. a common example is water vapor in the air condensing into droplets of liquid on the outside of a cold drinking glass. The condensation of water vapor into clouds and precipitation is a vital link in the water cycle.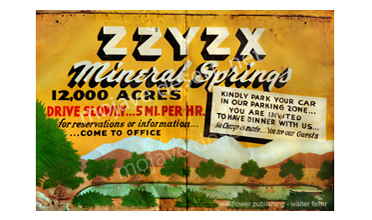 Zzyzx Stickers - No shipping!