TOP -- A B C D E F G H I J K L M N O P Q R S T U V W X Y Z


COMPETITION - the active demand of two or more organisms for the same limited resource (i.e. space, nutrients, water, food, female). Organisms have a wide variety of strategies that help them gather resources. They may compete with each other for resources such as water, food, shelter, space, and mates. Through competition, species are strengthened in their ability to cope with difficulties.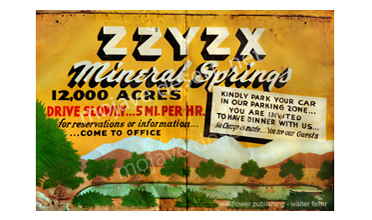 Zzyzx Stickers - No shipping!