TOP -- A B C D E F G H I J K L M N O P Q R S T U V W X Y Z


CLASSIFICATION — In order to have knowledge of nature, we must classify nature into subdivided groups. There are two schools of thought in the process of scientific classification: the 'lumpers' (those who 'lump' individual items into groups) and the 'splitters' (those who 'split' groups into individual items).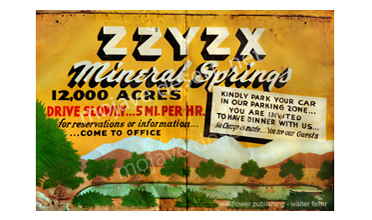 Zzyzx Stickers - No shipping!