TOP -- A B C D E F G H I J K L M N O P Q R S T U V W X Y Z


CARRYING CAPACITY - The maximum population of a given animal (or of humans) that an ecosystem can support without being degraded or destroyed in the long run. Carrying capacity may be exceeded, but not without lessening the system's ability to support life in the long run.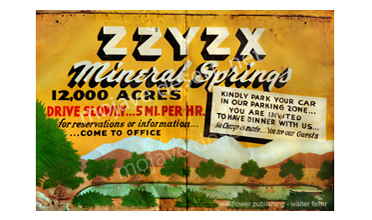 Zzyzx Stickers - No shipping!