TOP -- A B C D E F G H I J K L M N O P Q R S T U V W X Y Z


CAMOUFLAGE - Many animals are disguised or hidden by their coloration, texture, and morphology. Some predators are camouflaged to help them sneak up on prey. Other animals use cammouflage to hide from predators.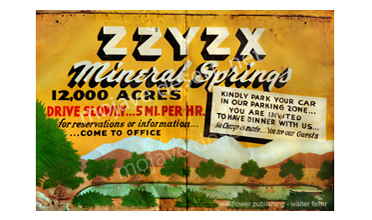 Zzyzx Stickers - No shipping!