TOP -- A B C D E F G H I J K L M N O P Q R S T U V W X Y Z


BUFFER - Buffers are sponges in nature. Natural buffers hold water to prevent flooding, detoxify poisonous chemistry from the air and water, retain biological integrity during times of ecological stress, etc.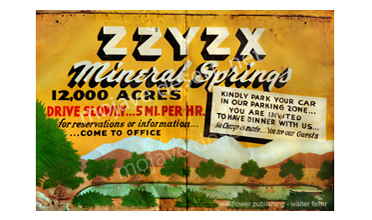 Zzyzx Stickers - No shipping!