TOP -- A B C D E F G H I J K L M N O P Q R S T U V W X Y Z


BROWSE - To eat twigs and leaves of woody plants. Examples of browsers are deer, elk, and moose. Browsers may eat grass and other softer growth when it's available, turning to leaves and twigs in winter.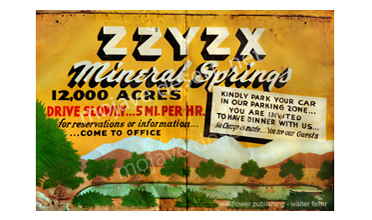 Zzyzx Stickers - No shipping!