TOP -- A B C D E F G H I J K L M N O P Q R S T U V W X Y Z


BIOLOGIST — Biologists study plants, animals, and their ecosystems from the smallest microbes to the largest forest. Studying life helps us learn how systems work, understand our roles, and know how to limit our impact on ecosystems.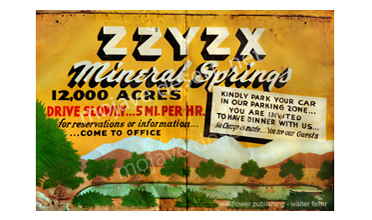 Zzyzx Stickers - No shipping!