TOP -- A B C D E F G H I J K L M N O P Q R S T U V W X Y Z


BIOLOGICAL SOIL CRUSTS - Soil crust formed by living organisms and their byproducts creating a crust of soil particles bound together by organic materials. Often found in arid regions where the vegetative cover is sparse. Also known as cryptogam.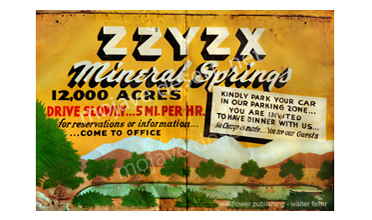 Zzyzx Stickers - No shipping!