TOP -- A B C D E F G H I J K L M N O P Q R S T U V W X Y Z


ATLATL - Throwing stick with a handle on one end and a pit or cup in the other, used in combination with a spear. When the spear was thrown, the atlatl remained in the hand thus extending the throwing arm.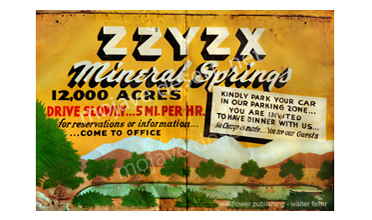 Zzyzx Stickers - No shipping!