TOP -- A B C D E F G H I J K L M N O P Q R S T U V W X Y Z


ANTLERS — Bony growths from the head of members of the deer family, such as mule deer and elk. They are shed and regrown every year, requiring large amounts of calcium.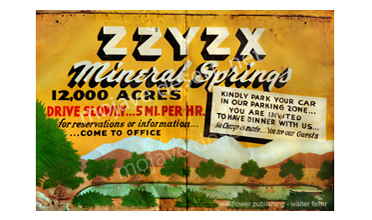 Zzyzx Stickers - No shipping!