TOP -- A B C D E F G H I J K L M N O P Q R S T U V W X Y Z


ANTHROPOLOGY - The scientific and humanistic study of man's present and past biological, linguistic, social, and cultural variations. Its major subfields are archaeology, physical anthropology, cultural anthropology, and anthropological linguistics.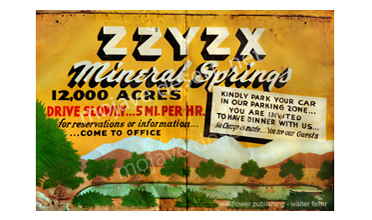 Zzyzx Stickers - No shipping!