Mining History:
Desert Fever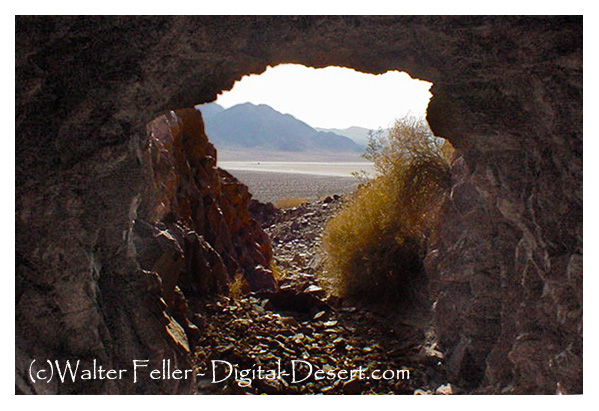 Introduction
Enticed by the allure of gold, Blue noted the fault zone that shimmered through the heat as he began walking up the gully, and remembered with rising interest what he had heard about...
San Bernardino County
San Bernardino County is not only the largest county in California, but it is the largest in the United States. As a county it has been uniquely endowed with rich mineral deposits. ...
Inyo County
Inyo County owes much of its development to a single incident that occurred in the winter of 1849-1850. Approximately one hundred impatient emigrants, drawn west as part of the great California gold rush, found themselves trying to escape Death Valley after ...
Kern County
Kern County ranks first in overall gold production within the California Desert. The dollar figure has been estimated at over 46 million dollars, with almost half of that coming from just two gold mines: the ...




By permission
Desert Fever - Larry Vrendenburgh
Inyo & Kern Co. - Russ Harthill

AbeBooks Search