Freighters
Remi Nadeau
(1819 - 1887)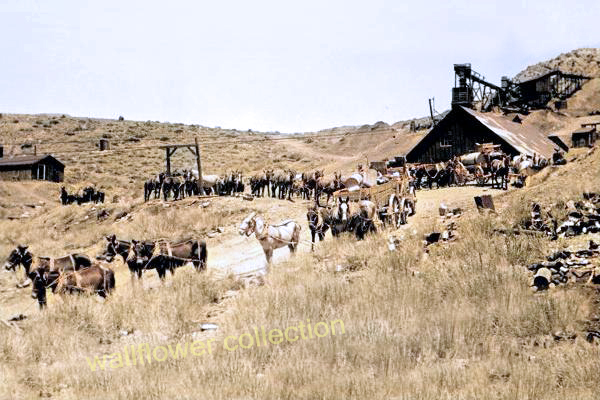 Remi Nadeau was the primary freighter of bullion and supplies to Cerro Gordo

Remi Nadeau was "King of the Desert Freighters." Beginning in the 1860s, Nadeau owned and operated a mule-team freighting business employed in carrying ore and supplies between mining camps in eastern California and coastal steamers at San Pedro, and later, railroad connections. Under one contract, from 1868 to 1871, Nadeau hauled Cerro Gordo bullion on the 200-mile, 3-week trip to Los Angeles, a 10-stamp mill from Mojave to the Bonanza King Mine in San Bernardino County, and charcoal from the Wildrose Canyon kilns to Lookout (Shumway et al. 1980:26, 35, 94). The freight teams were instrumental in facilitating mining efforts in remote areas. After his freighting days, Nadeau became an important figure in Los Angeles business (Nadeau 1999:95–117).

Remi Allen Nadeau, 1920–2016, the great-great-grandson of freighter Remi Nadeau, wrote numerous books on California history topics, including Ghost Towns and Mining Camps of California (Nadeau 1965, 1992) and The Silver Seekers (Nadeau 1999).

Mining in the Southern California Deserts: A Historic Context Statement and Research Design - Karen K. Swope and Carrie J. Gregory

--

A French Canadian pioneer who arrived in Los Angeles in 1861 driving a team of oxen. During the silver-mining excitement in the Cerro Gordo region of Inyo County his teamster operation brought tons of silver to Southern California and hauled back food and supplies to the miners. By 1873 he operated 80 such teams. He also built the Nadeau Hotel, Los Angeles's first four-story structure and the first building with an elevator.

Los Angeles A to Z: An Encyclopedia of the City and County By Leonard Pitt, Dale Pitt


Also see:

Cerro Gordo
Cerro Gordo, on the western slope of the Inyo Mountains about seven miles east of Keeler and thirty miles south of Independence, was the first major silver strike in the Owens Valley. Originally a small-scale operation worked by ...

Cartago - Owens Valley
In the 1870's bullion bars from Cerro Gordo mines were hauled across Owens Lake on the steamer "Bessie Brady" to Cartago boat landing. Remi Nadeau's 14-mule ...

Wildrose Charcoal Kilns
Remi Nadeau's Cerro Gordo Freighting Company hauled the charcoal to the smelters by pack train and wagon. Each of the 10 kilns stands about 25 feet tall and ...

Mojave Desert Mining History
Providence & the Bonanza King... the Bonanza King Mine via Colton, and a ten-stamp mill built by Prescott, Scott and Company of San Francisco was freighted from Mojave by Remi Nadeau. ...

Cerro Gordo Slideshow
From the lakeside port of Cartago the bullion was loaded onto Remi Nadeau's freighters and hauled into Los Angeles. > History of Cerro Gordo < ...

The Muleskinner's Story
I'm a muleskinner, proud to be one and good at my job. I don't skin mules--I ...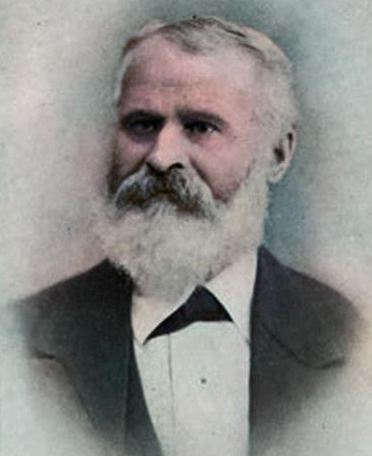 Remi Nadeau