Land of Little Rain - Mary Austin
Shoshone Land
I Have Been in Shoshone Land
It is true I have been in Shoshone Land, but before that, long before, I had seen it through the eyes of ...
Blue Hills
South the land rises in very blue hills, blue because thickly wooded with ceanothus and manzanita, the ...
After the Pinon Harvest
The year's round is somewhat in this fashion. After the pinon harvest the clans foregather on a warm ...
Winnenap'
Winnenap', whose memory ran to the time when the boundary of the Paiute country was a dead-line to ...
An Honor with a Condition
And Winnenap' will not any more. He died, as do most medicine-men of the Paiutes. ...
At His Fire
But here at Maverick there was no school, no oratory, and no alleviation. One third of the campoodie ...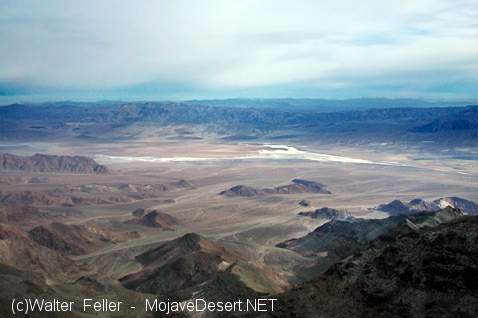 AbeBooks Search