Vasquez
Vasquez
The Story of Inyo by W.A. Chalfant - 1922

Excerpt from: CHAPTER XXII - Years of Rampant Crime

... But the greatest reign of terror experienced by the county's people, after the close of the Indian war, was not caused by the miscellaneous roughs and their festive handling of weapons. It was during the months that the bandit Vasquez and his gang ruled the southern stage road and the highways of southern Inyo, early in 1874, with a return engagement in the spring of 1875. Most of the Vasquez deviltry was committed in other fields than Inyo, but during his sojourn on the eastern slope of the Sierras there were few weeks without their tales of the operations of the "road agents."

Tiburcio Vasquez was second only to Joaquin Murietta in notoriety as a California bandit. He was prominent in highwayman circles from 1852 to 1875. His own story was that he was hounded by Americans until at the age of seventeen he decided to become a robber. He began his career near Salinas, Cal., and soon gathered a band of subordinates of his own lawless kind. In 1857 he was caught and was in San Quentin penitentiary until his discharge in 1863. He then took up with other noted bandits of the time, and the combination did a flourishing business until the killing of one of his partners, Soto, some years later. Vasquez became the leader of his own gang of cutthroats about 1871, and for three years they committed crime after crime. Their escape from capture was probably due in part to the existence of confederates in different places, as well as to the readiness with which the outlaws picked up the best horseflesh whenever it was needed. After robbing a store and killing two men at Tres Pinos, Monterey County, they moved into Fresno County, then as thinly populated as Owens Valley. One daring crime after another caused the Legislature to authorize Governor Booth to spend $15,000 in capturing or exterminating the gang. On November 12th Vasquez and his men went to the little town of Kingston, and after tying up thirty-five men robbed the place to their hearts' content. They were "hotly pursued," and as usual escaped. The gang appears to have scattered for a short time, but in February Vasquez called his forces together in Tejon Canyon, twenty men appearing. Inyo County and the highway leading to it were selected as promising abundant loot, and operations on this slope began two weeks later. Their first appearance in the new field was at Coyote Holes, on the southern stage road, February 25, 1874.

A traveler, who had stayed all night at the station, set out on foot to find a stray horse. A mile from the station he met two Mexicans, one of whom said he was Vasquez. They made the luckless traveler return to the station with them, and on the way met Raymond, the station keeper. Both men were tied up and left on a hillside. The Mexicans went on toward the house, announcing their coming by firing fifteen shots through its walls. Six persons were inside, but had no weapons except a Henry rifle with no cartridges and an unloaded shotgun, and did not think it wise to argue about the irregularity of the proceedings. Under orders, they filed out, Vasquez finding it necessary to stimulate the lagging steps of a man known (as probably some thousands have been) as "Tex." All were escorted off to one side and made to sit down. Tex had imbibed too freely to display first-class judgment and proved refractory, but became more docile after Vasquez sent a rifle bullet through his thigh. With this exception, the prisoners were treated with obsequious politeness. The group was put on parole to keep their places. Being persons of honor, they kept their promises—the more readily perhaps because Vasquez promised that he would shoot the first one who arose, and they had no reason to disbelieve him.

The robbers returned to the station and waited two hours for the arrival of the stage from the south. It carried three passengers, including M. W. Belshaw, the Cerro Gordo owner and financier. Under the persuasion of two rifles and four revolvers, these passengers took seats with the other captives, and contributed to the Vasquez fund. Belshaw gave up a pair of new boots, as well as his money. One of the passengers demurred at giving up a pair of gloves he had. Vasquez offered him two dollars for them, and the passenger, being a man of business, closed the deal. The driver smuggled $40 into the sand, then smashed open Wells, Fargo & Company's express box at the direction of the bandits. Two of the Cerro Gordo freight teams came to Coyote Holes about this time, and the drivers were relieved of such possessions as the robbers wanted, and sent to join the little colony on the hillside. The bandits then took six of the stage horses and rode off.

Vasquez and eight or nine of his gang next went to the Mexican camp of Coso, but did nothing criminal there. The leader, himself, left to look after his southern California interests, leaving the Inyo field in tlie capable hands of Chavez, one of his lieutenants. A reward of $3,000 was at that time being offered for Chavez, who had made his chief reputation in Monterey County. Chavez began business in Inyo in March, 1875, with eight fellow bandits. His first theft was eleven saddle horses. During the next few months no road in the region southeast of Owens Lake was safe for travel, and hold-ups were of very frequent occurrence. No murders were committed by that crew, though in one instance Barton McGee, of Indian war record, who understood Spanish, listened to an argument as whether he should be allowed to live. His captors, an old man and a young one, both Mexicans, asked him if he would forget the whole affair if they released him. His reply was that he would kill both when he got a chance. Nevertheless they feared to summarily execute him. During the night he nearly loosened his bonds and the bandits were within a few minutes of their fate when they saw what he was doing and tied him afresh. They had made a bad catch, and after twenty-eight hours of captivity they put him, barefooted and hatless, on a bronco mule, without saddle or bridle, and turned him loose. Guiding the animal by slapping its head with his hands he made his way to Coso. There he outfitted anew, and promptly went to the scene of his misadventure. The tracks were fresh and easily followed. When McGee next appeared in camp he rode his own horse, which the robbers had taken. When asked if he had seen the men he merely said: "Well, I got my horse." The Mexicans may have been the ones in an affair in which an inquest was held, there being one dead man and another having run away. The Coroner's jury reported only that the dead man had been ''buried according to Hoyle."

The bandits became such a scourge on the roads that Capt. MacGrowan took a detachment of soldiers from Camp Independence and made a 25-day pursuit of them, without result. Capt. Carr, with Company I, First Cavalry, was also in the field, equally fruitlessly.

Vasquez confined his operations thereafter to Los Angeles County. One of his exploits there was to hold up an Italian rancher for $800 ransom. Once he chanced to meet a deputy Assessor named Mike Madigan, to whom he said: *'Senor Miguel, here is $2 for my poll tax. Let it not be said that Vasquez refuses to support a government which values him so highly as to offer $15,000 for his head."

He was finally captured through the connivance of one of his men whose wife he had won. Eight officers, being informed that he was then at a house about ten miles west of Los Angeles, took advantage of an opportunity to conceal themselves in the box of a wagon that was being driven to the house. The officers jumped out, and Vasquez, seeing them, went through a narrow window and ran for his horse. Bullets flew around him so thickly that he saw it was hopeless, and gave up. Chavez had also been in the house, but was not then captured. Vasquez was taken to San Jose, tried for murder, and hanged March 19, 1875. Before his execution lie said that he had never killed any one. He said that at Coyote Holes he tied up twenty men; that one shot at and wounded him, but was not punished by being killed as he might have been.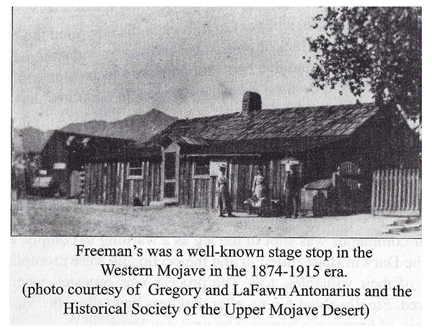 AbeBooks Search

Vasquez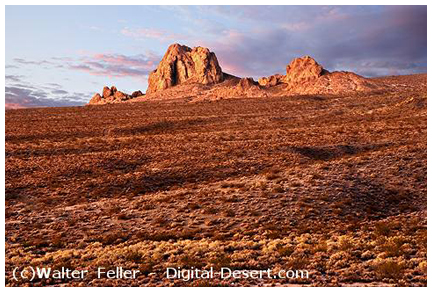 Robber's Roost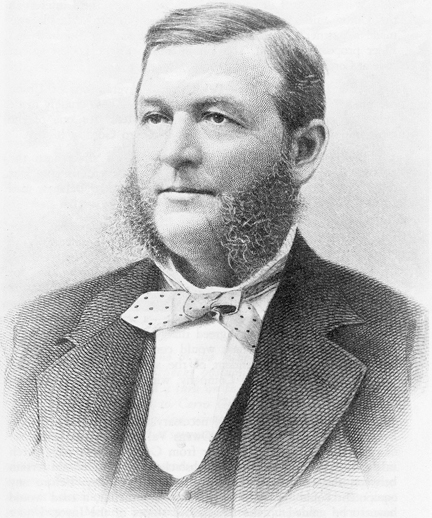 Belshaw