Mojave Desert History:
Mojave Desert Regional & Local Histories
Local history is the study of history in a geographically bounded area such as a region, a state, a county, a city, a town, a village, or a neighborhood.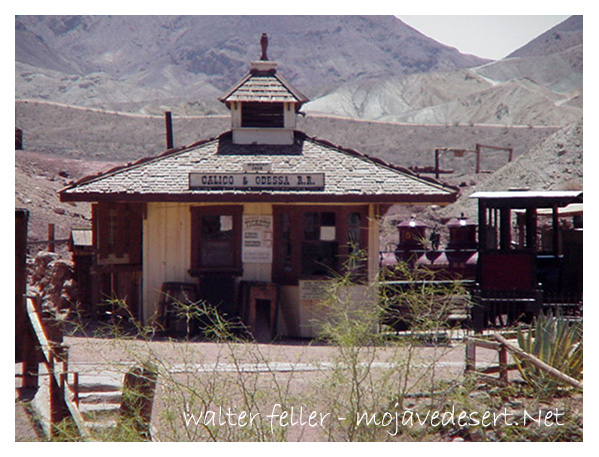 Local History and Genealogy
Local history and genealogy often overlap. Many local histories were written by descendants of a place's first settlers or prominent residents. Even those histories whose authors are unrelated to their subjects often provide details on settlers, business owners, residents, elected officials or others--details still for the most part not found anywhere else. In this way they offer valuable resources for anyone researching their families and ancestors who, after all, lived in a particular place at a particular time.
Local History Beyond Genealogy
Apart from the ways local histories offer details on specific people in a particular place and time, local history offers valuable insight into a great many other aspects of the past. Local histories illuminate foodways and culinary traditions, often rooted in particular microclimates and geographies. They highlight musical and other artistic traditions and cultures. They shed light on labor history and forms and cultures of work such as farming, mining, railroads, meatpacking, canneries, fishing, weaving, and more. They offer crucial insight on patterns of economic development. Local histories show how nationwide events, such as wars or economic downturns, were experienced differently in different places. Local histories also highlight the ways that local political cultures can influence broader trends.

(adapted from Library of Congress -- U.S. Local History: A Resource Guide)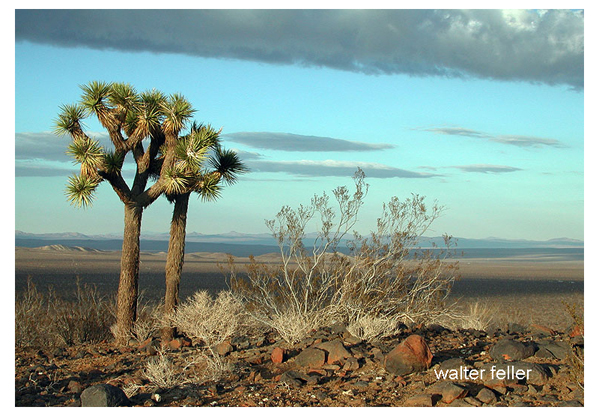 Owens Valley
Mojave Preserve
Victor Valley
Cajon Pass
Beatty, Nevada
Upper Mojave Desert
Mojave River Valley
Death Valley Overview
Death Valley
Antelope Valley
Mountain Meadows
Victorville
Lake Arrowhead
Wrightwood
Daggett
Lucerne & Johnson Valleys
Chimney Rock
Swartout Family
Al Swarthout